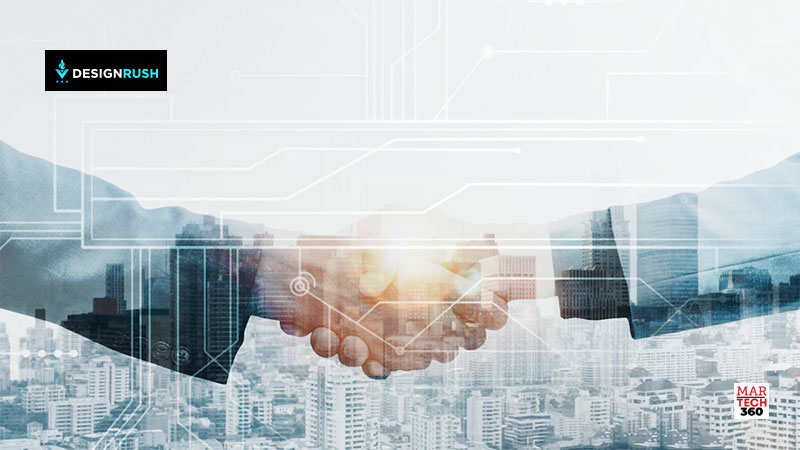 AKitoGroup is listed as one of the top cross-platform mobile app development companies on DesignRush.com, which is exciting for our team.
DesignRush is a massive B2B marketplace portal that provides guides to help anyone find the best professional agencies, categorized by their area of ​​expertise. The portal analyzes and ranks hundreds of agencies to help brands and individuals find premier full-service and development agencies, web design firms, digital marketing firms, and leading technology companies.
In the DesignRush agency list, users can further search for top partner firms by specialty, team members, leadership, clients, reviews, testimonials, portfolio, prior work, pricing structure, and more. You can quickly and easily compare the most valuable qualities of the best agents and more efficiently discover and select the best agents for your business.